The Animal Welfare League of Arlington's 3rd Annual Fall Fair Animal House will be held Saturday, September 7, 2013 from 12:00pm to 3:00pm in the parking lot of the shelter.  Everyone in the community will be invited to enjoy games, music by DJ Ruben and to meet the adoptable animals we have here at the shelter.  Local organizations will be on-hand with giveaways and AWLA staff will be here to go over the adoption process or answer other questions about the shelter.
The Shaffer's BBQ Palace food truck will be onsite providing lunch and donating 20% of their proceeds from the day to the shelter.
Students from the George Mason University Pre-Veterinary club will be on hand to trim nails of dogs on leashes and cats in carriers.  All they ask is that you make a donation to the League for their services.
From 1pm-3pm we will holding a microchip clinic for dogs and cats.  Microchipping is $30 per pet and the fee includes the initial registration with the microchip company.
Additional Details: Parking will not be available in the shelter parking lot, but street parking and parking in Shirlington will be available.  The shelter will be open as usual from 12-4pm.  There is no entry fee for the fair.  Friendly dogs on flat leashes (not flexi leashes) are invited.  There is not a rain date for this event.  If the weather looks bad, please call 703-931-9241 to confirm whether we will still be holding the fair.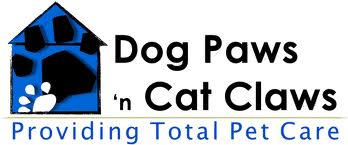 If your business would like to participate in the fair please contact sharte@awla.org.