Welcome to AWLA
Improving the lives of pets and people.
Give Today
Make an impact
on people and pets in our community with a gift today.
Join the Fun
Upcoming Events
Stay Up to Date
Latest News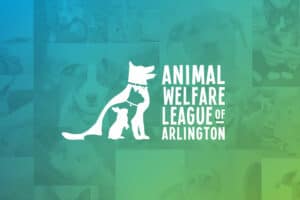 AWLA has been selected to be a Partner Organization of the Human Animal Support Services (HASS)…
Keep Reading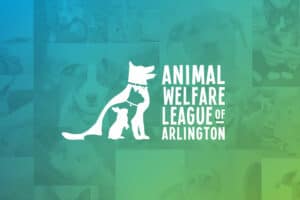 URGENT NOTICE TO ARLINGTON RESIDENTS: On October 28, 2021, around 6:00 P.M., Arlington County Animal Control…
Keep Reading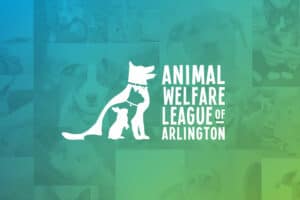 This past Saturday, the Animal Welfare Leagues of Arlington and Alexandria joined forces to host a…
Keep Reading
We Can Help
Wildlife & Animal Control
We believe that everyone deserves the love of a pet. Our primary focus is to assist community residents in caring for their pets and increase awareness of local laws.
Our officers respond to calls from the community regarding pets and wildlife, investigate cases involving animal bites, abuse or neglected, sick or injured animals, and more.
Make An Impact
Get Involved