Welcome to AWLA
Improving the lives of pets and people.
Give Today
Make an impact
on people and pets in our community with a gift today.
Stay Up to Date
Latest News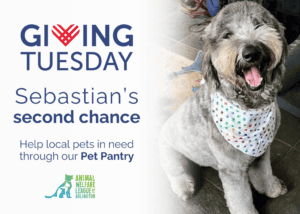 Your donations today help animals like Sebastian. Read on to hear his story from his incredible,…
Keep Reading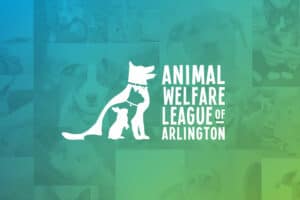 When I see the UPS driver come through the shelter doors with packages of Pantry items, it feels…
Keep Reading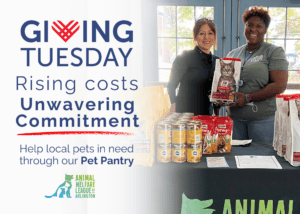 I hope you had a wonderful Thanksgiving last week and enjoyed the satisfaction of a full…
Keep Reading
We Can Help
Wildlife & Animal Control
We believe that everyone deserves the love of a pet. Our primary focus is to assist community residents in caring for their pets and increase awareness of local laws.
Our officers respond to calls from the community regarding pets and wildlife, investigate cases involving animal bites, abuse or neglected, sick or injured animals, and more.
Make An Impact
Get Involved