What Are Community Cats?
Community cats are unowned, free-roaming cats who live outdoors. While they may not have a specific owner, many community cats are monitored and cared for by members of the community.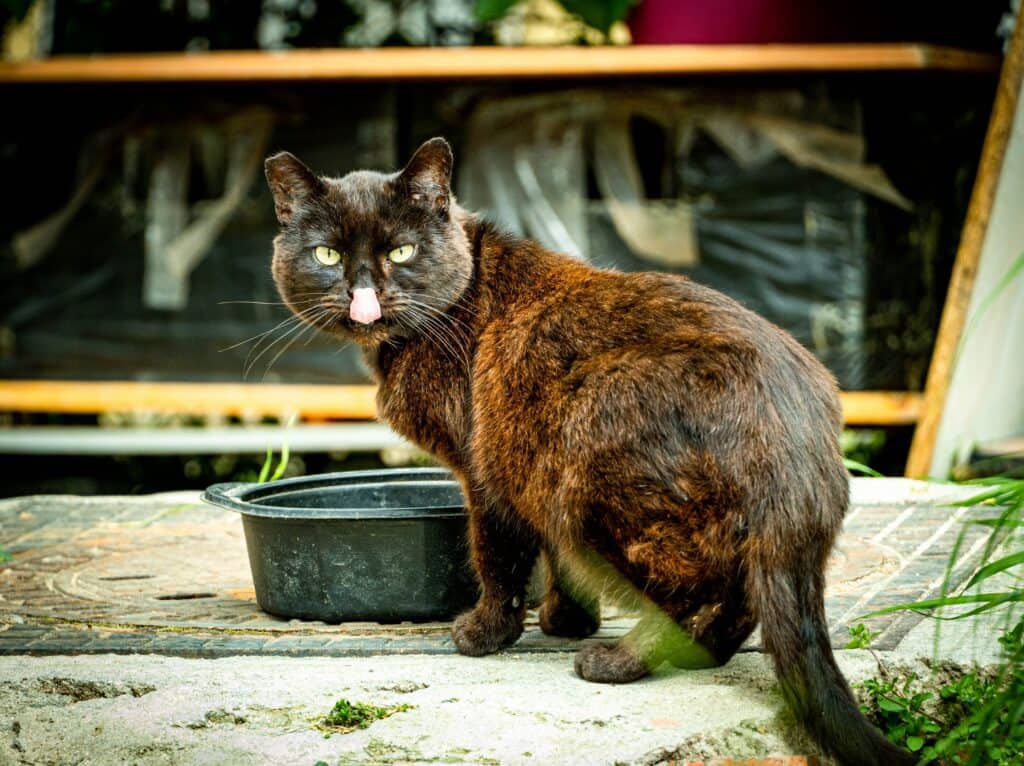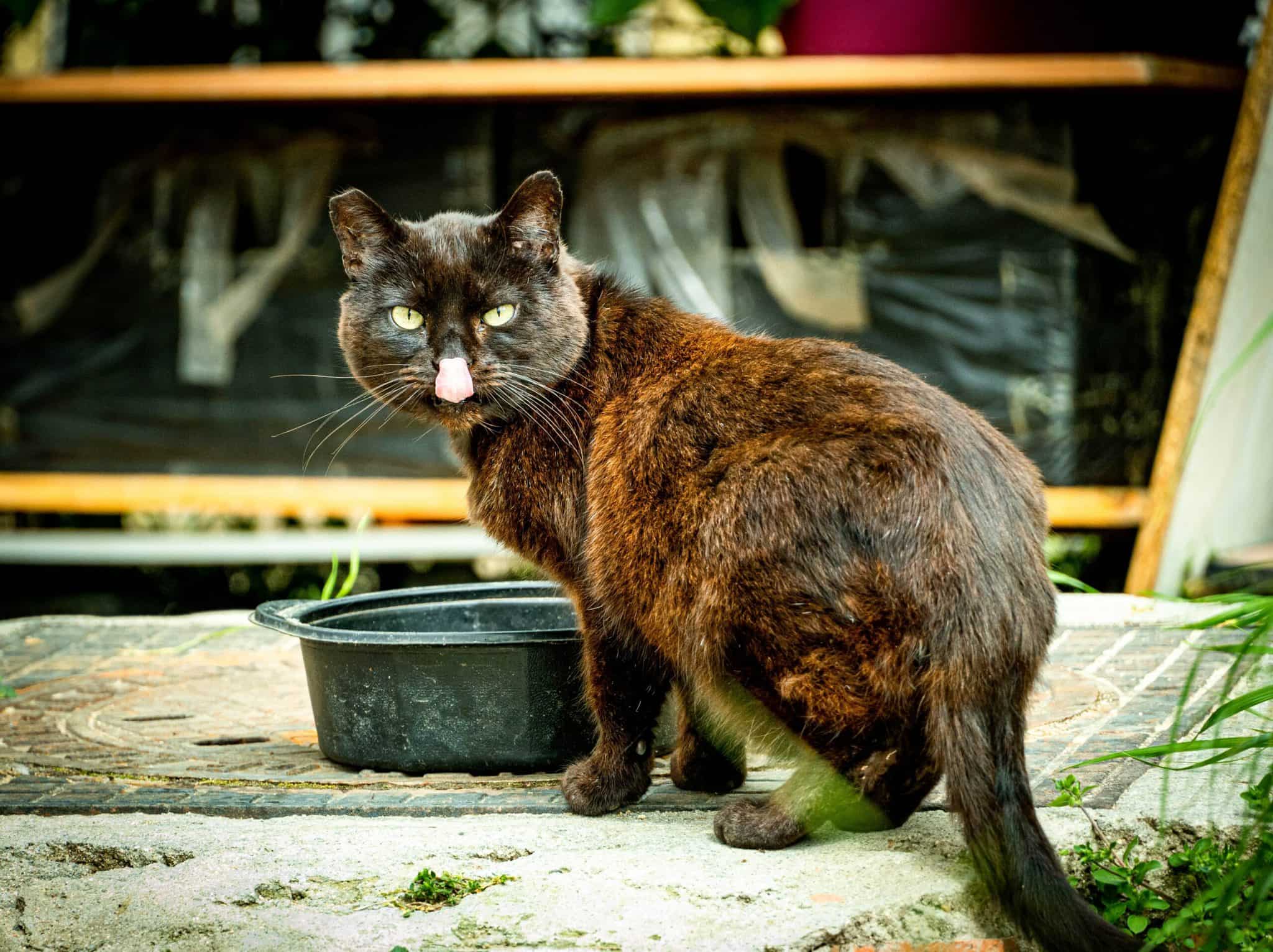 About Community Cats
Community cats are the most significant source of cat overpopulation in the country. The Humane Society of the United States supports a nonlethal strategy known as Trap-Neuter-Return, which at AWLA we refer to as our Community Cat Program. Trap-Neuter-Return is the practice of humanely trapping, sterilizing and vaccinating community cats, then returning them to the place they were found after recovery from the procedure.  Cats who go through the program are "ear-tipped," which is when a small portion of the tip of the cat's left ear is removed while under anesthesia. This painless procedure is a universally recognized sign that a cat has been through a TNR program, is spayed/ neutered, and vaccinated, and therefore does not need intervention.
TNR presents the most humane and compassionate approach to living with these cats in our community, while offering a way to reduce the outdoor cat population over time.  After participation in the program, these cats are released back into the neighborhood in which they live, but they will no longer produce additional generations of outdoor cats. 
Community Cats at AWLA
AWLA's Community Cat Program provides free spay/neuter surgery for community cats located in Arlington County and Falls Church City, Virginia and supports their caretakers by supplying humane traps, food, vaccinations, and training. Please do not trap any cats before contacting AWLA. 
If you are a community cat caretaker or member of the public in need of assistance with community cats, please fill out the form below.
For more information about Community Cats, please visit our friends at Alley Cat Allies