AWLA is all in for animals - and the people who care for them - in good times and bad. Here's how we can help.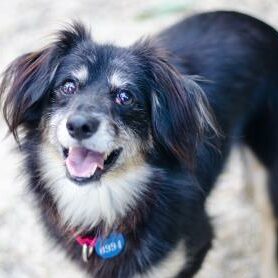 Lost & Found
Learn what to do when you find a lost pet and if your pet goes missing.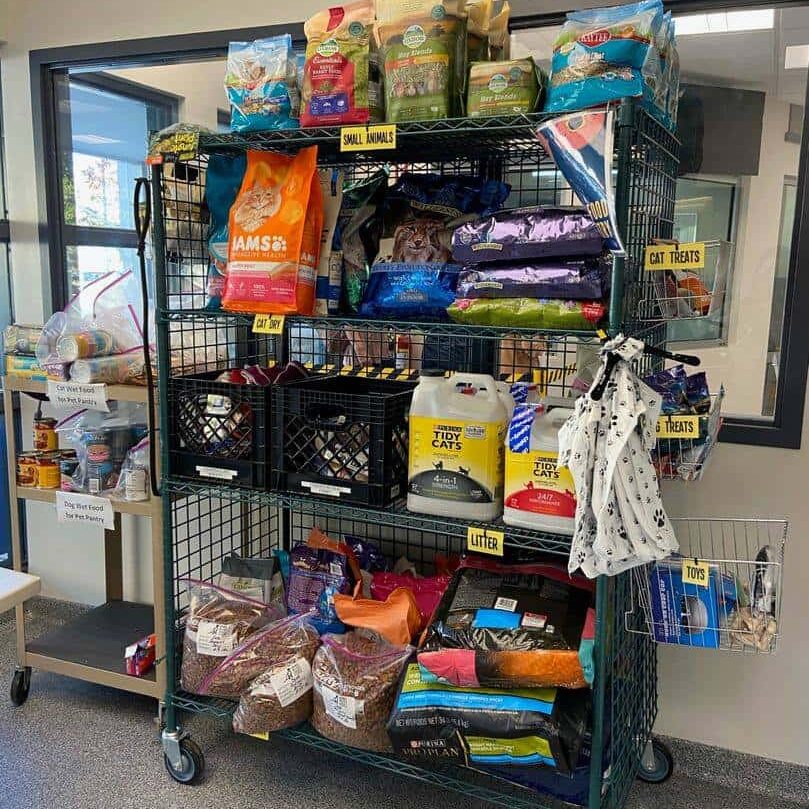 Pet Support Pantry
AWLA wants to keep pets and their people together - so we have pet care essentials available for you.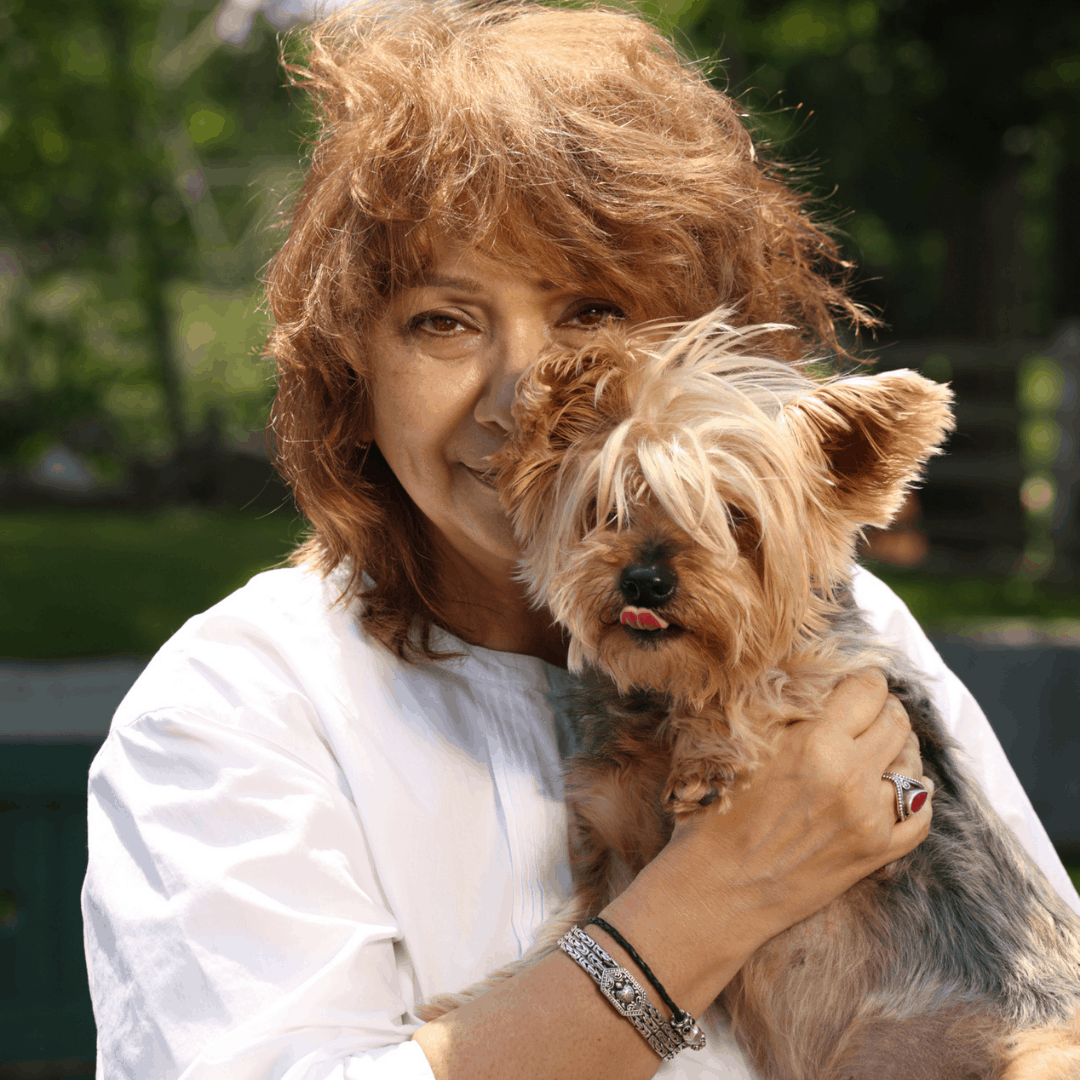 H.E.L.P. Program
The H.E.L.P. Program (Housing Emergency Lifeline for Pets) offers assistance to residents experiencing a health or housing crisis.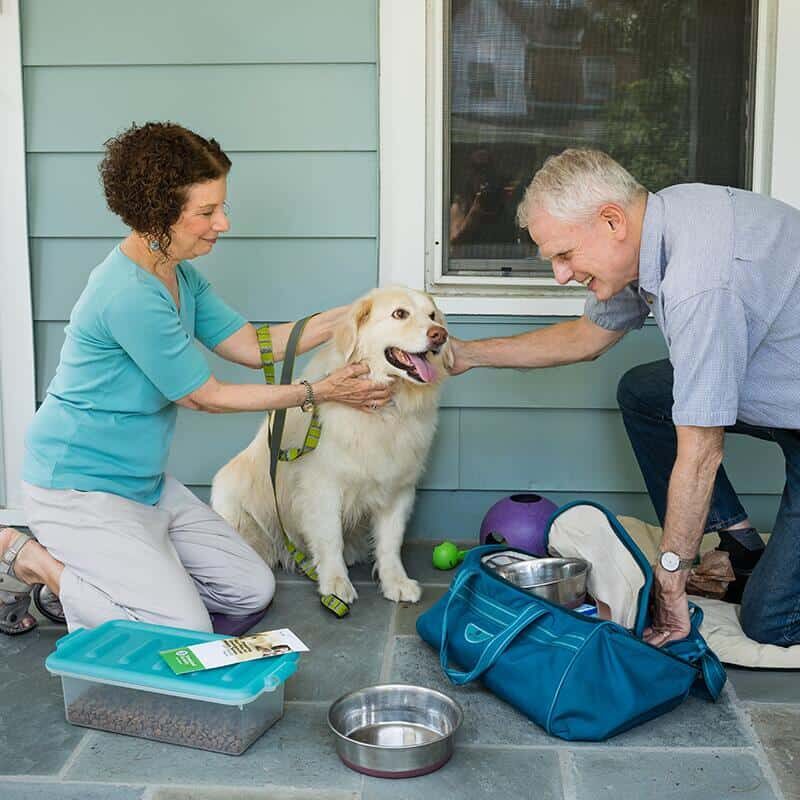 Disaster Preparedness
In the event of a natural disaster or emergency, AWLA highly encourages pet owners to have a plan in place to care for their pets. Check out the resources we have available for you!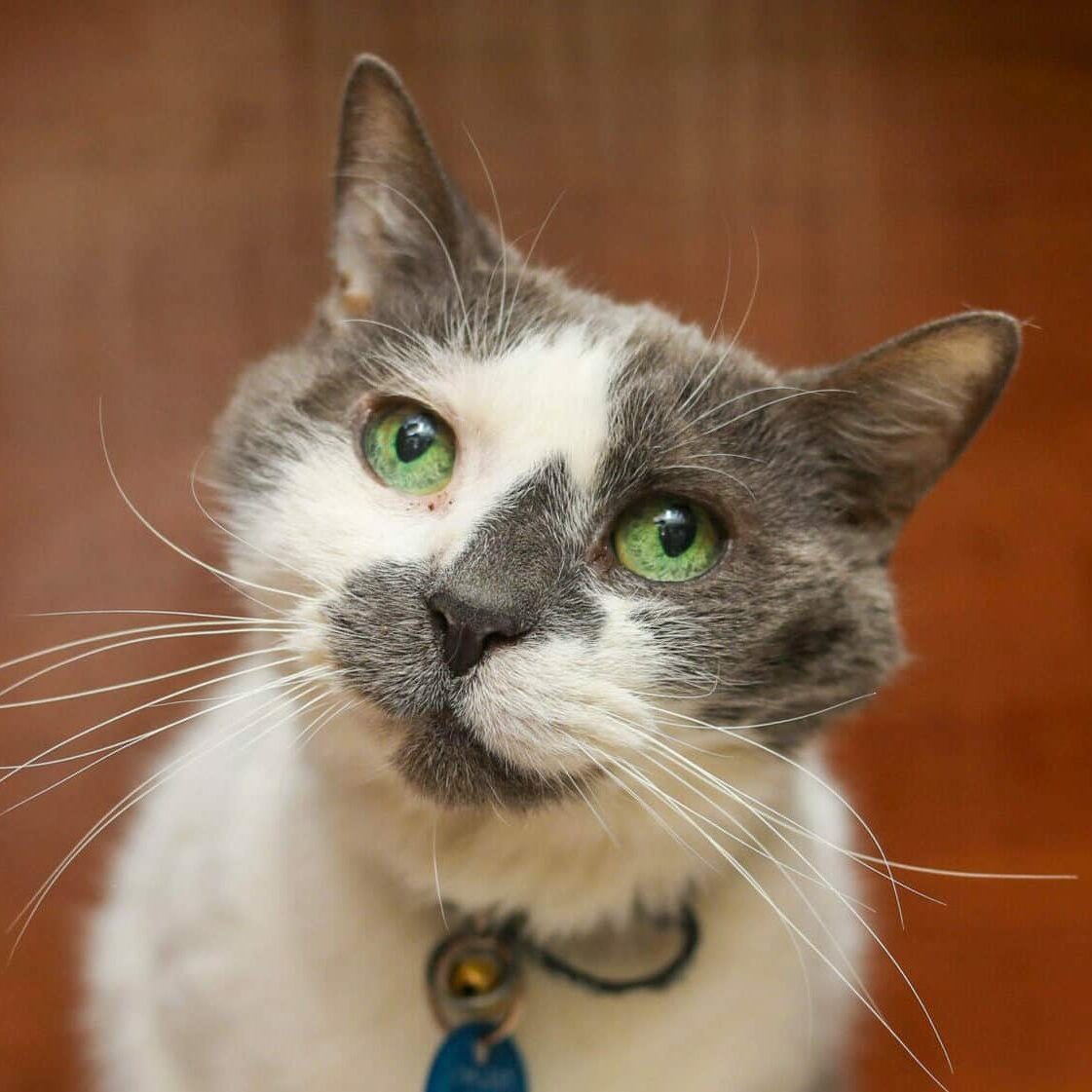 Rehoming Your Pet
We know that sometimes it's just not possible to keep a pet. AWLA is here for you.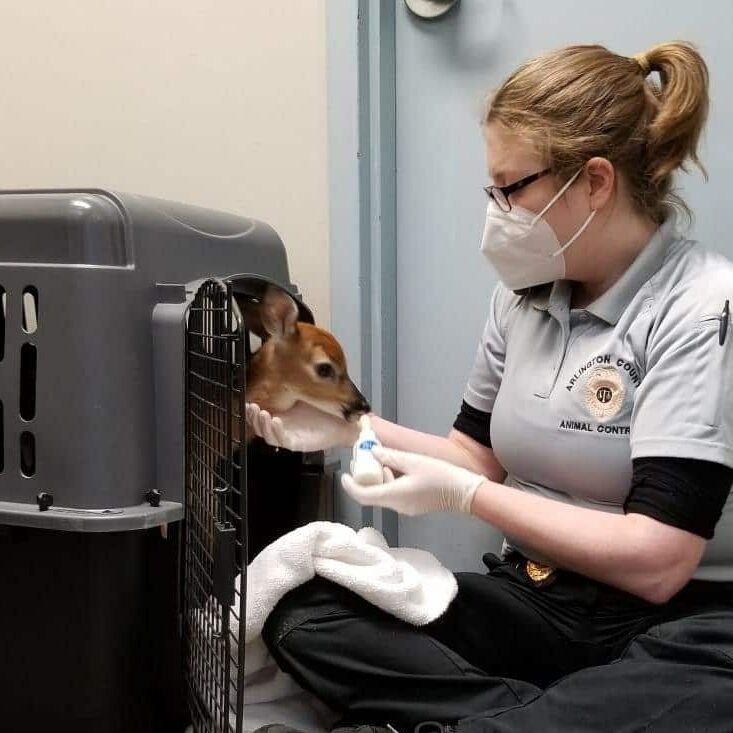 Wildlife & Animal Control
Need assistance or want to learn more about wildlife in our area?