All in for animals – forever.
Become a part of AWLA's 1944 Society
Making a planned gift to the Animal Welfare League of Arlington is a meaningful way to carry forward a legacy of your compassion for animals. We take your commitment to animals seriously.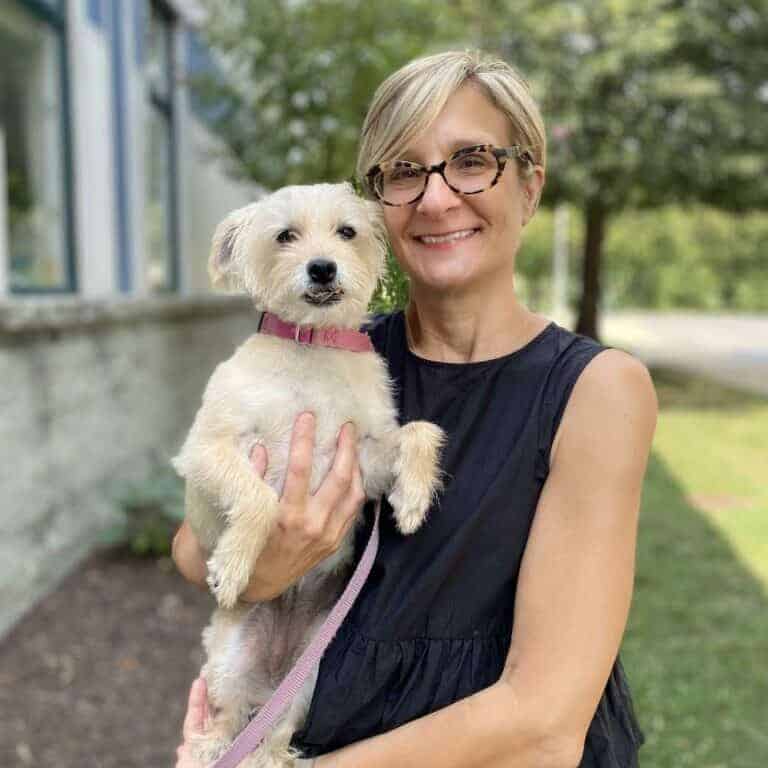 Hi, I'm Kat! Your go-to for anything planned giving related. I look forward to speaking with you.
A Statement of Intent to bequeath a future gift to the League entitles you to membership in our treasured 1944 Society. Your membership allows us to thank you during your lifetime and to ensure your love of animals is acknowledged today and lives on into the future.

Please mail your Statement of Intent to the following address:

Animal Welfare League of Arlington
Attn: Director of Development
2650 S. Arlington Mill Drive
Arlington, VA 22206
The information provided below is general in nature and not intended as legal advice. The League recommends that you consult with an attorney or tax advisor to determine which giving opportunity is best for you.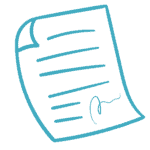 Will or Trust
Making a gift through or will or revocable living trust is a simple and flexible way to improve the lives of animals for years to come.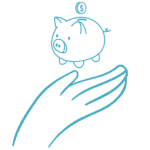 Retirement Assets
You can allocate any of your unused retirement assets from your IRA, 401(k), 403(b), pension, or other tax-deferred plan to help animals for years to come.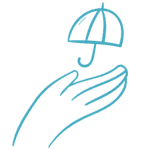 Life Insurance
You can name AWLA as a primary life insurance beneficiary or as a contingent beneficiary should your other beneficiaries not survive you.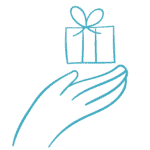 Outright Gift
Your gift will be put to immediate use while entitling you to a charitable income tax deduction for the full value of your gift.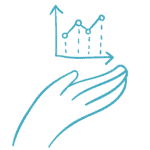 Stock Gifts
A donation of stock is a great way to support AWLA's mission, plus you will receive a significant tax break from the IRS.