Can we lend a paw?
At AWLA we believe that training is fundamental to building strong bonds with your pets.
We offer a range of classes and private training for adopters and members of the public. Check out our public classes below, or email training@awla.org to schedule a private session!
Meet our training partners!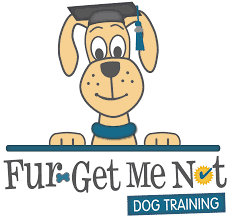 When you adopt a dog from AWLA, you also get a free virtual workshop with Fur-Get Me Not Dog Training!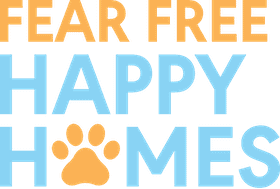 AWLA is proud to be a Fear Free certified shelter, and now you can be Fear Free at Home! This free program provides resources to "help your pets live their happiest, healthiest, fullest lives at home, at the vet, at the trainer, and everywhere in between". Click here to learn more about Fear Free at Home.