Can we lend a paw?
At AWLA we believe that training is fundamental to building strong bonds with your pets.
Basic Manners Class
Our Basic Manners Class is a four-week series that will cover the basic cues your dog needs to know: "sit", "down", "stay", and more. We use positive reinforcement training methods to foster a stronger relationship with your dog as you learn together as a team. Whether you've had your dog for a week or a year, it's never too late to work on your foundation skills in a small group setting!
Dogs are required to be up to date on Bordetella, Distemper, and Rabies vaccines to take part in this class. You will be asked to upload your dog's vaccine records when you register.
Dogs must be human and dog friendly. If your dog is anxious, barks, and/or lunges around people or dogs, a group class will likely be overwhelming for them. We are still happy to work with you and your dog in a private setting to meet their individual needs and set them up for success.
October/November Session
Oct 30 - Nov 6 - Nov 13 - Nov 20
Meet our training partners!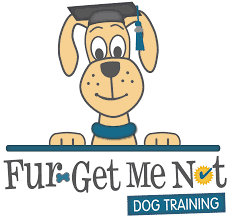 When you adopt a dog from AWLA, you also get a free virtual workshop with Fur-Get Me Not Dog Training!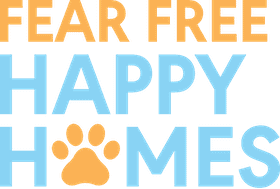 AWLA is proud to be a Fear Free certified shelter, and now you can be Fear Free at Home! This free program provides resources to "help your pets live their happiest, healthiest, fullest lives at home, at the vet, at the trainer, and everywhere in between". Click here to learn more about Fear Free at Home.