Here at AWLA, we're all in for animals.
For more than 75 years, the Animal Welfare League of Arlington (AWLA) has served the Arlington community with animal sheltering and control services to help pet owners keep their animals healthy, happy, and home.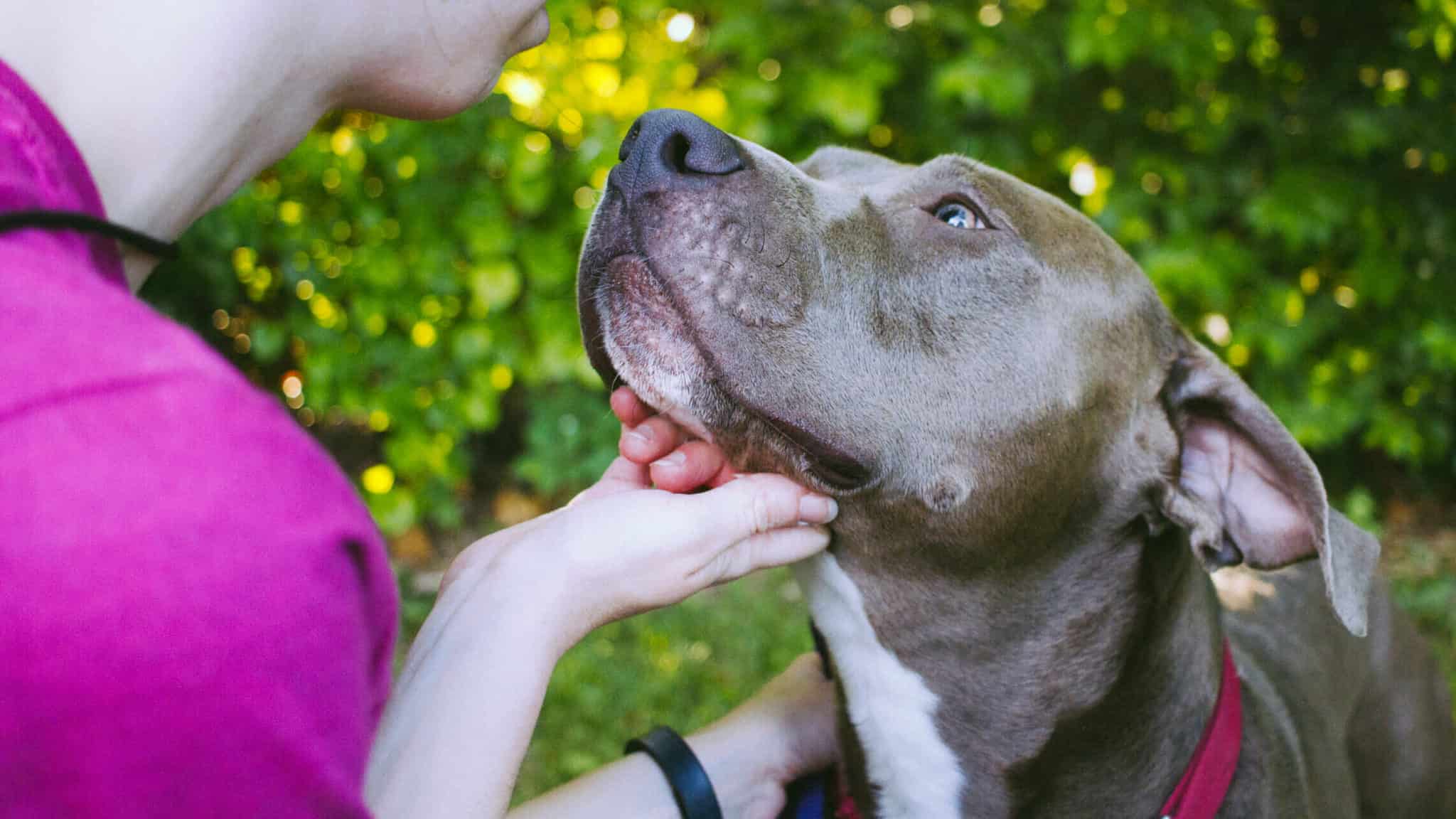 Our History
In 1944, a small group of citizens saw the need to establish a humane organization in Arlington County.
Our Mission
We work to improve the lives of animals and people by providing resources, care, and protection.
Work With Us
At AWLA, there's a place for everyone. Learn how you can become a part of our team!