Foster Program
AWLA Foster Program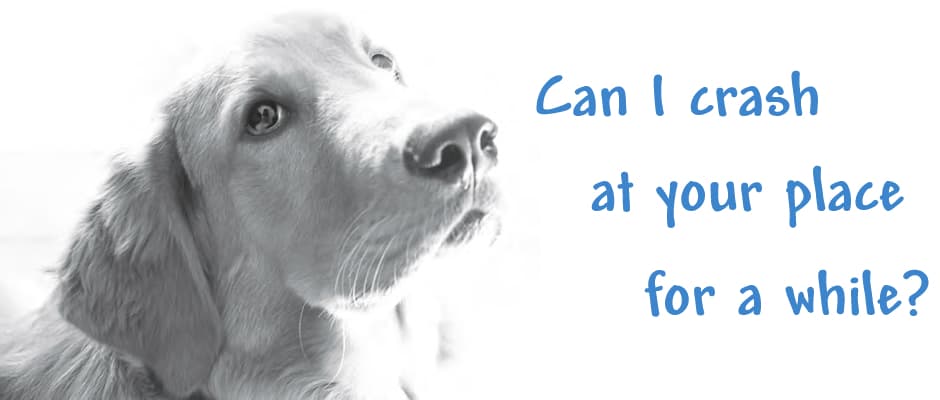 AWLA Foster volunteers have helped thousands of animals over the last 13 years. Temporarily caring for an animal in your home allows our shelter to take in more animals that need help. In-home care by a dedicated foster parent also offers the individual attention that is just what our most vulnerable animals need. Foster parents are special people who selflessly open their homes to give animals a new chance at life.  This is not an easy task, but the impact on animals is incredible.
There are hundreds of kittens, cats, puppies, dogs, and small companion animals each year  who need our help. As a foster volunteer you may host animals with special medical or behavioral needs, mother animals with nursing litters, or orphaned animals who need special feeding and socialization, like puppies or kittens. By fostering animals you are directly preparing them for adoption into loving homes.
If you have room in your home and in your heart, please consider becoming a part of our team. The League provides all supplies, there is no minimum time requirement, and we are happy to help people find their niche. Fostering offers you the opportunity to volunteer in the comfort of your own home as many or as few times throughout the year as you'd like.
To apply to be a foster volunteer, please download and fill out our foster application, and then email to our Foster Program Coordinator at foster@awla.org. If you can't foster right now but want to help, please donate items from our wishlist.
"We started fostering in 2006, after losing our 19 year old and 16 year old cats a few months apart. Since then, we have fostered over 200 kittens, quite a few of them being bottle babies. It can be trying, getting up to feed in the middle of the night, running sick ones to the vet, cleaning up messes, and the worst, losing sick kittens. But even after all of that, the rewards of saving the sick ones, getting to see them grow up and go to loving homes, getting "kitten fixes" after a bad day… make it so worth it.  I think it's about the most rewarding thing I have ever done. And yes, a wee bit addictive." —— Jamie N.
"It's been a pleasure being a foster parent to many kittens from AWLA.   I've fostered so many different types of kittens:  older kittens, very young kittens, various colors and different personalities.  All the kittens have one common thread – they are happy to have a safe, fun and loving environment to explore while waiting to move on to their forever homes.  The kittens will reward you each day by purring, sitting on your lap or playing with you whenever you have time for them.  When I return them to AWLA,  I watch for their picture to be added to the adoption website.  It's a better feeling when I see their picture removed because they were adopted!  AWLA provides the support that you need to make fostering kittens an easy task.  They are always available to help in any way."  – Kristina N.
"Fostering has been great for me because I travel so much for work that I'm never sure from one month to the next how many weeks I'll be in the country.  Fostering has been great because I can love a pet for the short time that I have them, but don't have to feel guilty that my own pet isn't getting enough love and attention because I'm gone for so long. " –Katie M.