Tuki came to AWLA extremely sick with parvovirus and almost didn't survive. But we knew we couldn't give up on her and now she is feeling so much better! Will you join #TeamTuki and make a donation today?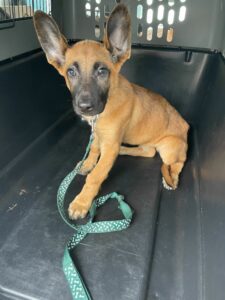 A kind stranger found Tuki wandering alone, and brought her straight to AWLA. It was clear that Tuki was very, very sick with what turned out to be parvovirus. In the past we have been able to care for dogs with parvo here at the shelter, but Tuki needed more care than our staff could provide. We rushed her to the emergency hospital where she stayed for a week, getting daily bloodwork, medication, fluids, feeding tubes, and even a plasma transfusion. There were several times when we thought she wasn't going to make it through the treatment.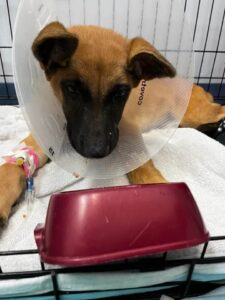 But she's a fighter. And we knew we couldn't give up on her, and you wouldn't want us to.
Two weeks (and a $14,000 vet bill) later, Tuki is out of the hospital and continuing her recovery in a foster. She's still getting daily medication and lots of rest, but we expect her to make a full recovery.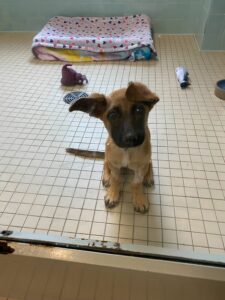 Tuki would not be here without YOU. Your support makes it possible for us to give pets like Tuki the above-and-beyond care they deserve. Donate now to the #TeamTuki page to help us fund Tuki's vet bill and save more pets like her!